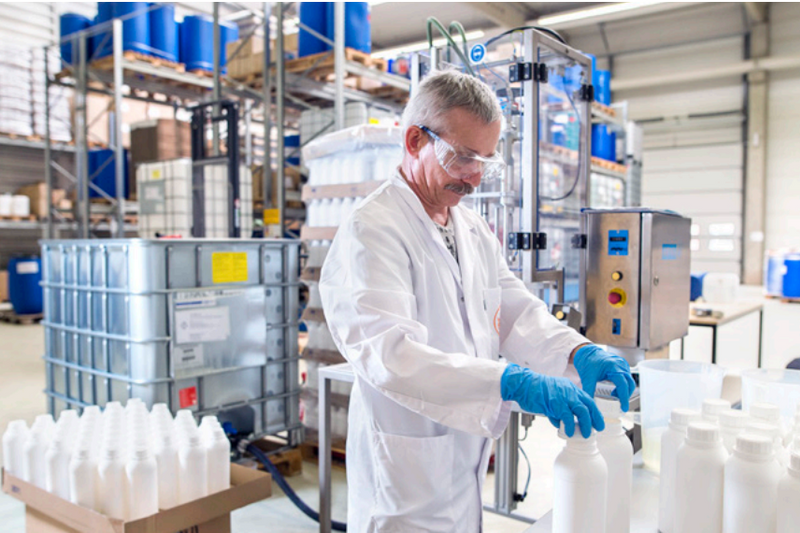 Cleaner. Faster. Greener.
We have pioneered green impact chemistry for cleaning. Intelligent fluid® is the beginning of a new era of professional cleaning materials for industrial applications that combine the highest performance with sustainability.
From Leipzig

… to the World
"The best time to plant a tree was yesterday. The next best time is now." Green solutions do not perform. Performing products are not green. Intelligent fluids changes that. Millions of tons of toxic, hazardous, and aggressive solvent-based cleaners can now be replaced with human and environment friendly formulations that outperform traditional products and result in significant cost savings. The time to act is now.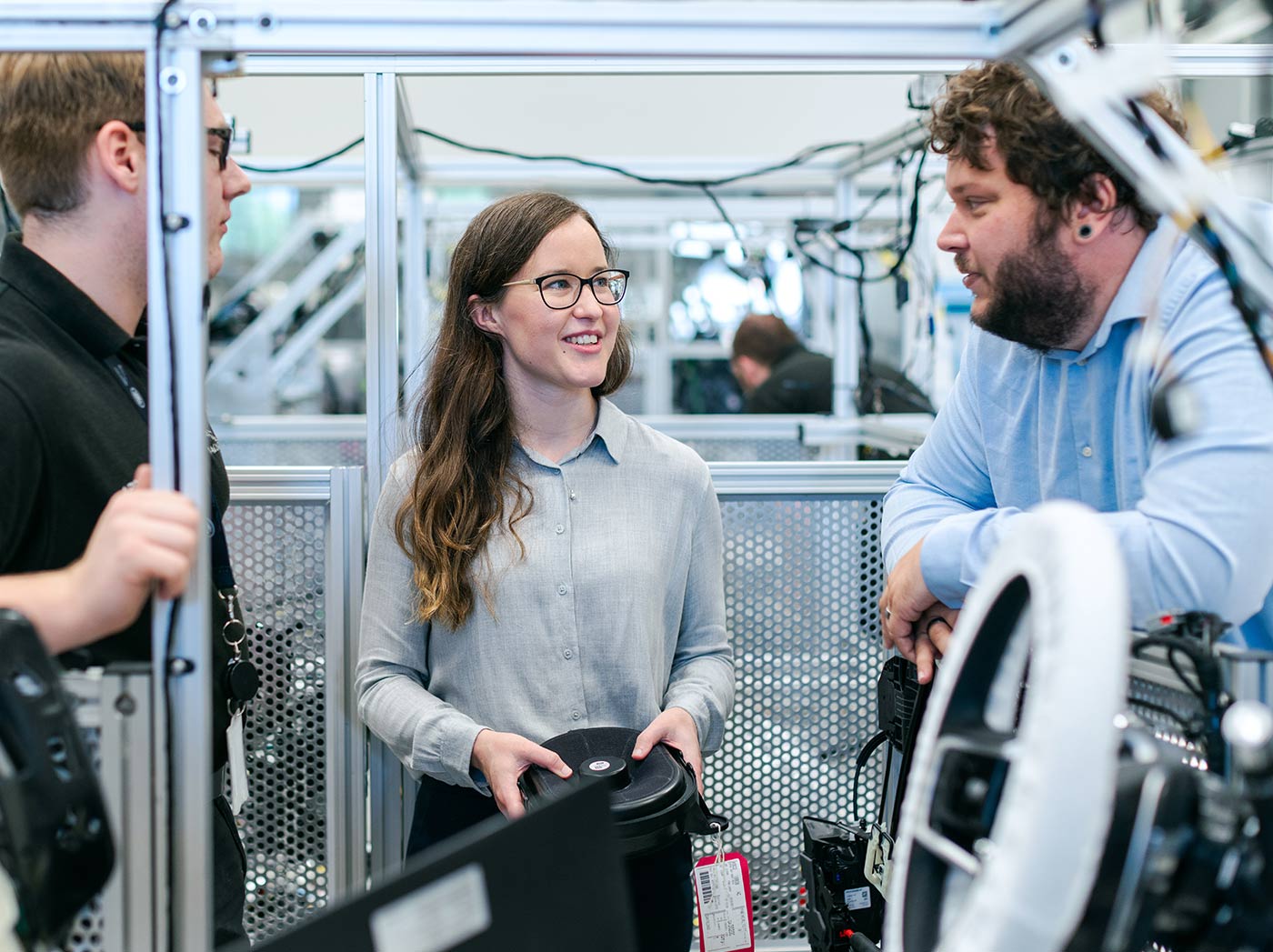 Based in Leipzig, with a state-of-the-art manufacturing facility in Leuna, Intelligent Fluids employs and partners with top notch researchers to conduct cutting edge research and launch groundbreaking innovation.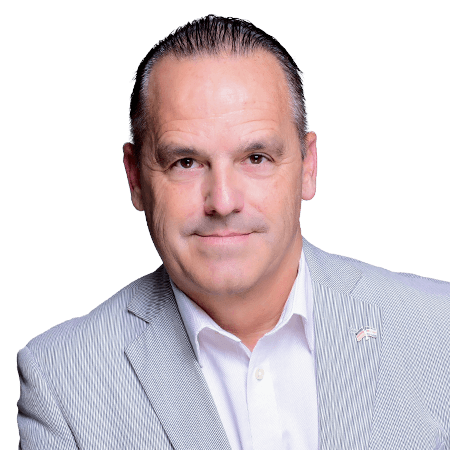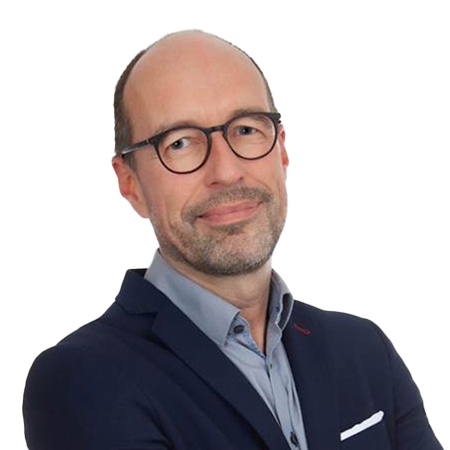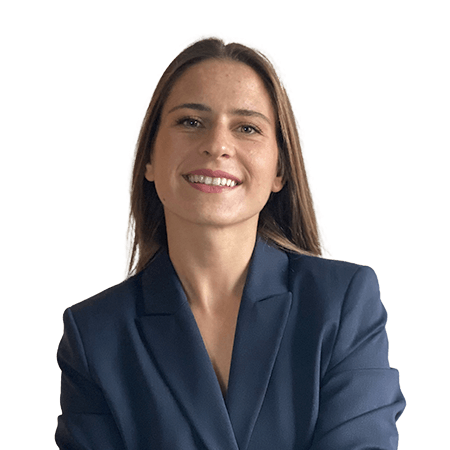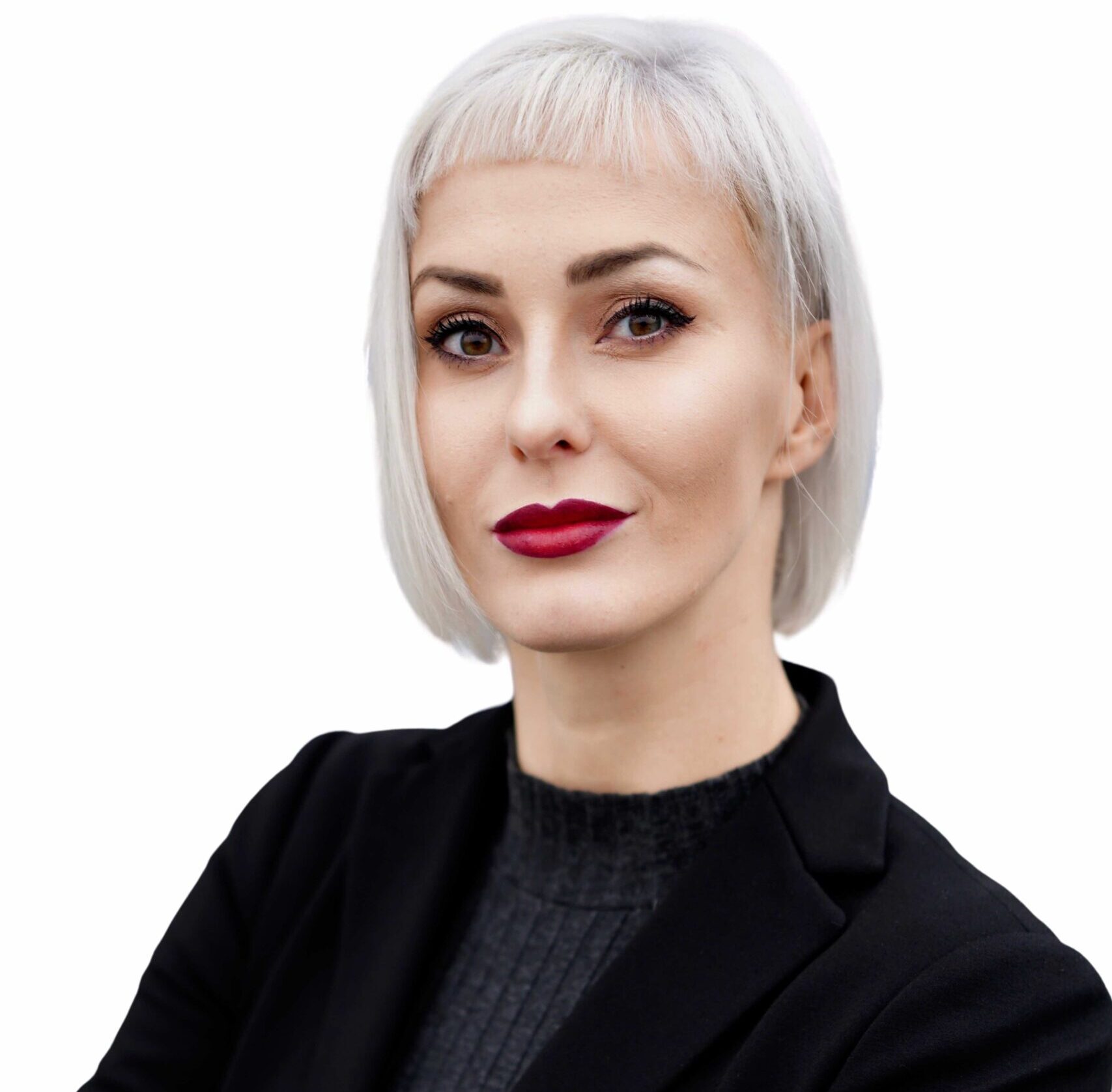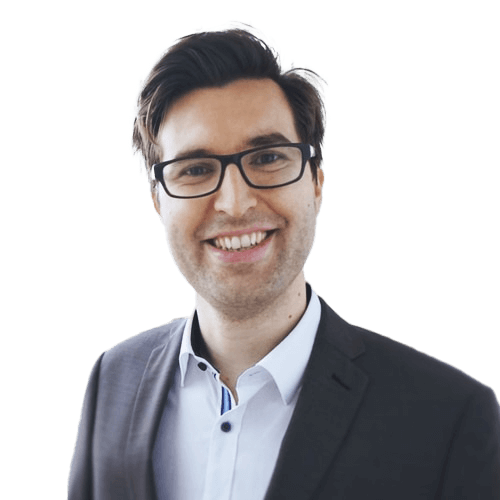 Dr. Alexander M. Breul
CTO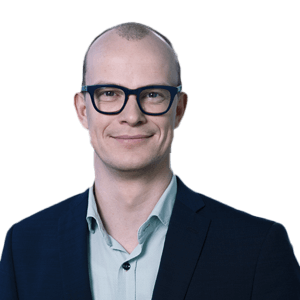 PRODUCTS
Learn more about us and our products
;
CAREERS
Check out our job openings at Intelligent Fluid.
CONTACT
Reach out to us for information on products, careers, or media inquiries