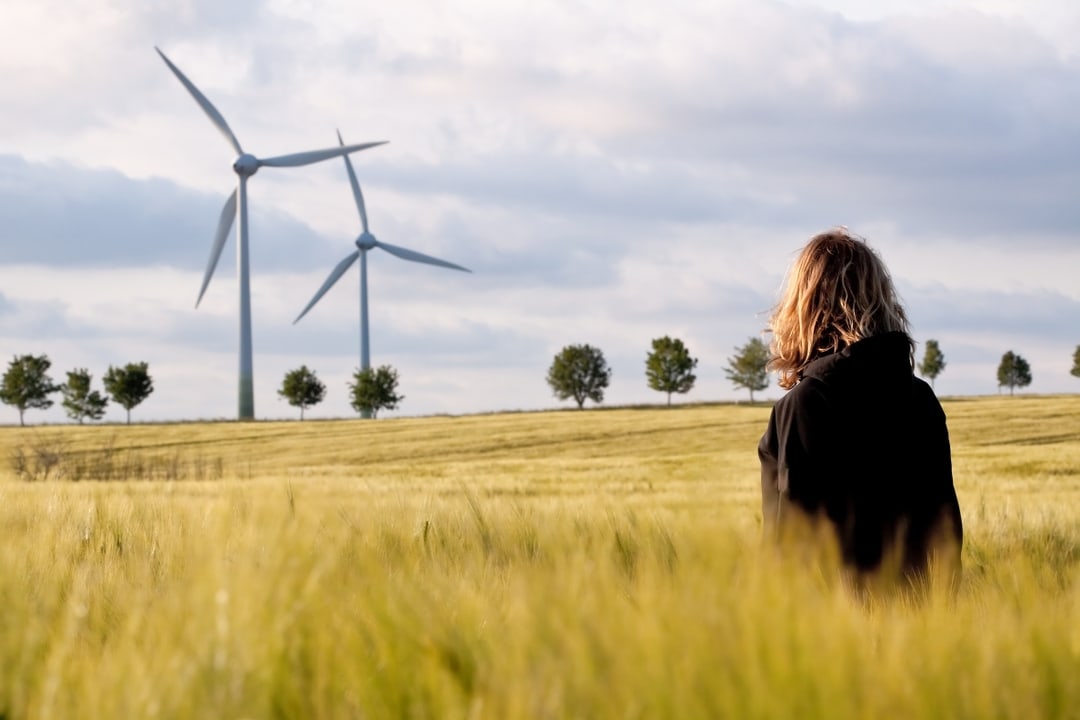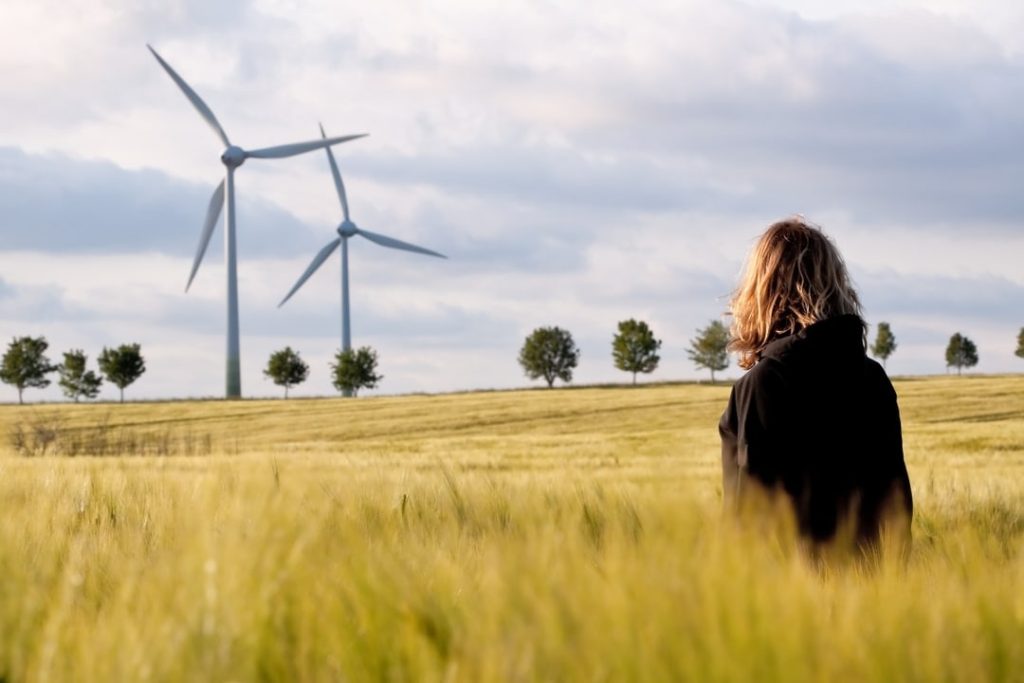 Responsibility and Sustainability
Intelligent Fluids is committed to a green future and responsible business practices. The company is ISO 9001 and ISO 14001 certified, offsets CO² emissions by planting trees, and offers environmentally friendly products to reduce CO², energy costs, and cleaning materials. It also supports NGOs with donations based on global fluid sales.
Creating a Better Environment
Together
The UN Global Compact is the world's largest and most important initiative for sustainable and responsible corporate governance. The UN Global Compact Network Germany (UN GCD) with more than 980 participants (19,000 worldwide) from business, civil society and politics supports companies in strategically anchoring sustainability on the basis of 10 universal principles and contributing to the implementation of the Sustainable Development Goals. intelligent fluids is an active member of the UN Global Compact.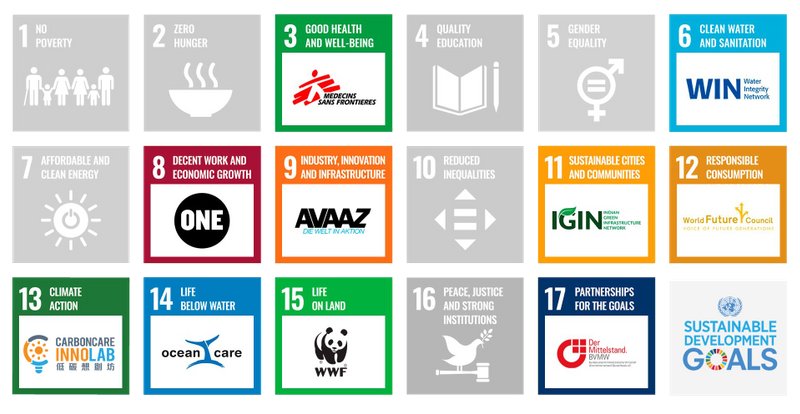 We are Commited to a Green Future
This goal provides a clear direction for intelligent fluids' strategy and business operations, in which sustainability considerations are firmly integrated. The strategy of intelligent fluids reflects the UN Sustainable Development Goals. Our company makes a global contribution to 10 of these goals. At the same time, we have identified 10 NGOs that are driving the same sustainability goals as we are in detail. We have integrated these selected NGOs into our CSR program, which provides for an annual donation of €3.9 cents per liter of intelligent fluids sold worldwide.
Support for the Sustainability Goals
Our CSR program aims to support NGOs that share the same UN sustainability goals as we do. We have identified 10 international and 3 national NGOs that are a good fit for us. Each year, we fill the donation pot with 3.9 € cents per liter of intelligent fluids sold worldwide and then distribute it among the 13 NGOs. At the same time, our customers receive an annual certificate stating the contribution they have made to the donation and to the UN's sustainability goals by purchasing intelligent fluids.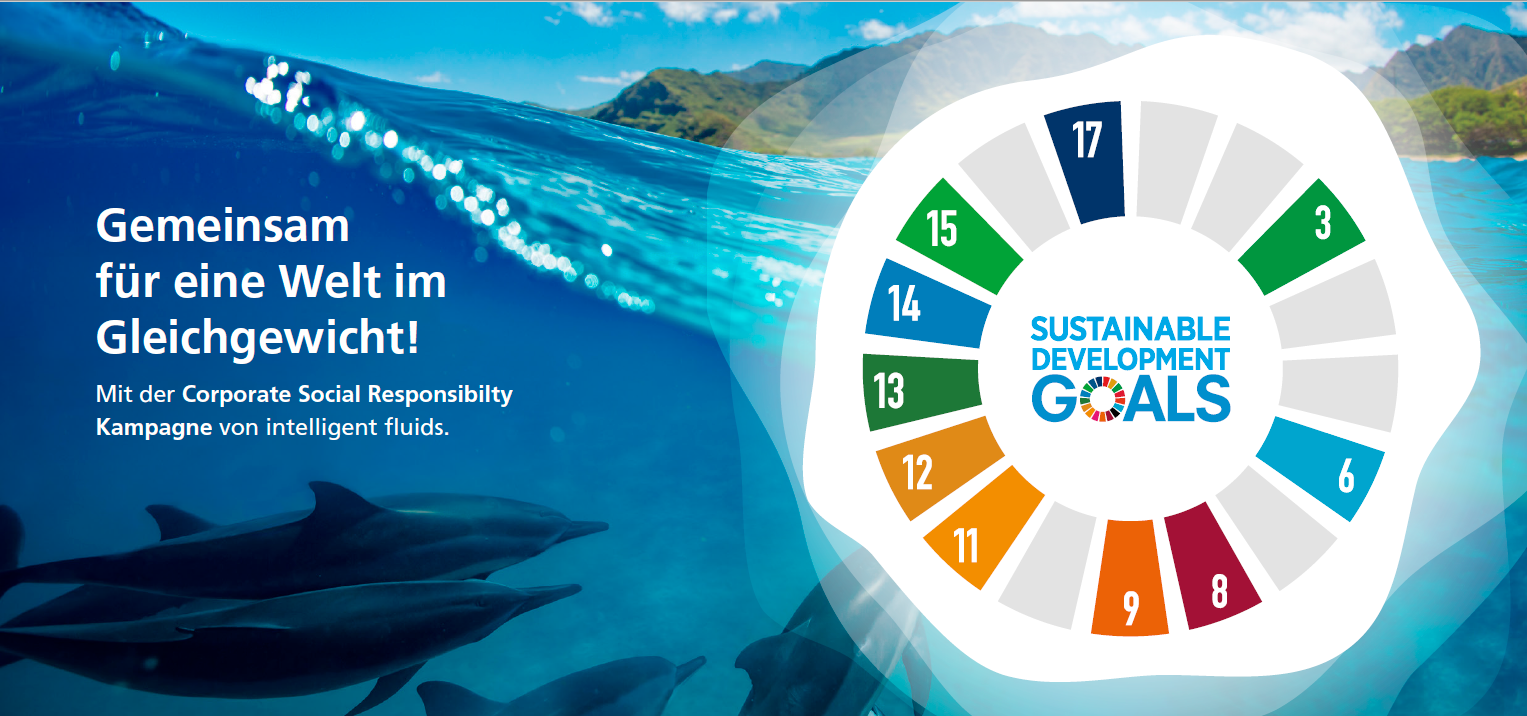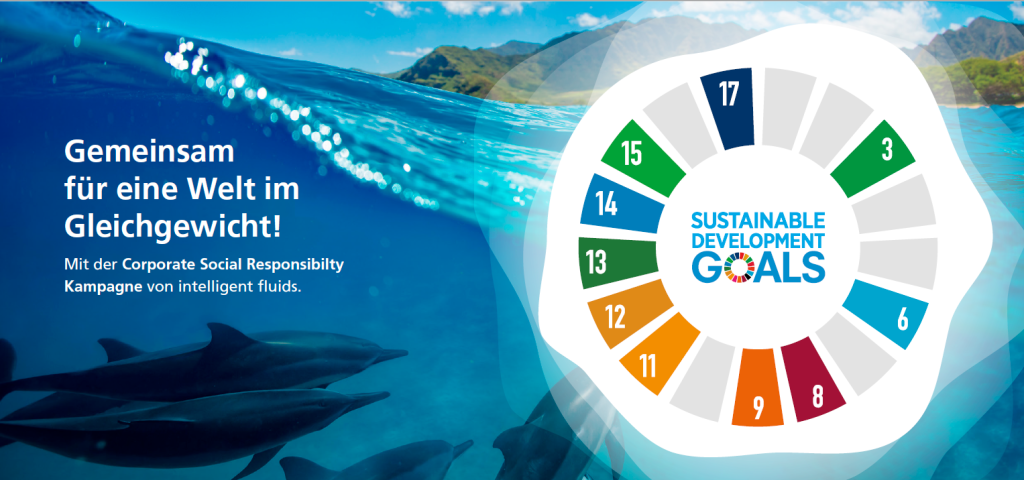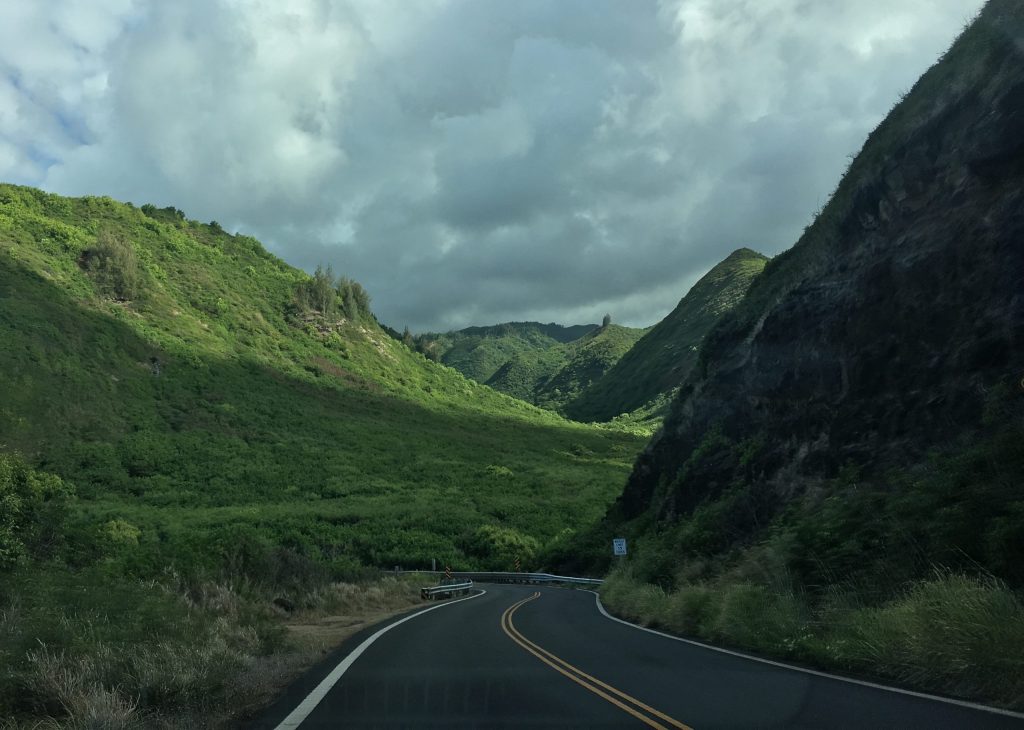 Reduce Energy Cost and Carbon Footprint
With our highly effective cleaning fluids, you as a company and consumer are not only doing something good for the environment, but you can also significantly reduce energy costs and your ecological CO2 footprint by using intelligent fluid products
PRODUCTS
Learn more about us and our products
;
CAREERS
Check out our job openings at Intelligent Fluid.
CONTACT
Reach out to us for information on products, careers, or media inquiries