A New Era of Cleaning Agents: Advanced Solutions for
Efficient

and

Sustainable

Industrial Cleaning
Replace harmful aggressive solvents with innovative, water-based, and non-toxic formulations that are less harmful to people, product and environment while upholding uncompromised performance standards at the same time.
Revolutionizing industrial cleaning processes for a sustainable future.
Experience
high-performance, efficient

cleaning that is

less harmful

to

people, product, and environment.

Welcome to Intelligent Fluids for a cleaner world.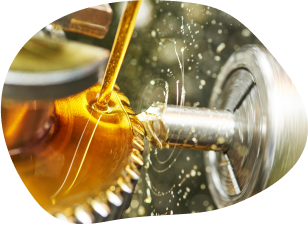 Typical Instances of Fat Removal:
Food Processing (Oven & Grill Cleaning)
Varnishes and Paint Removal
Typical Instances of Varnishes and Paint Removal: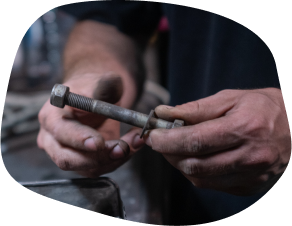 Typical Instances of Dirt Removal:
Home, Office & Garden Maintenance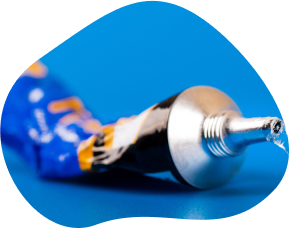 Typical Instances of Adhesive Removal:
Semiconductor Wafer Bonding Removal
Home & Office Use – Superglue Removal
Achieve
Greater Sustainability

with our Solutions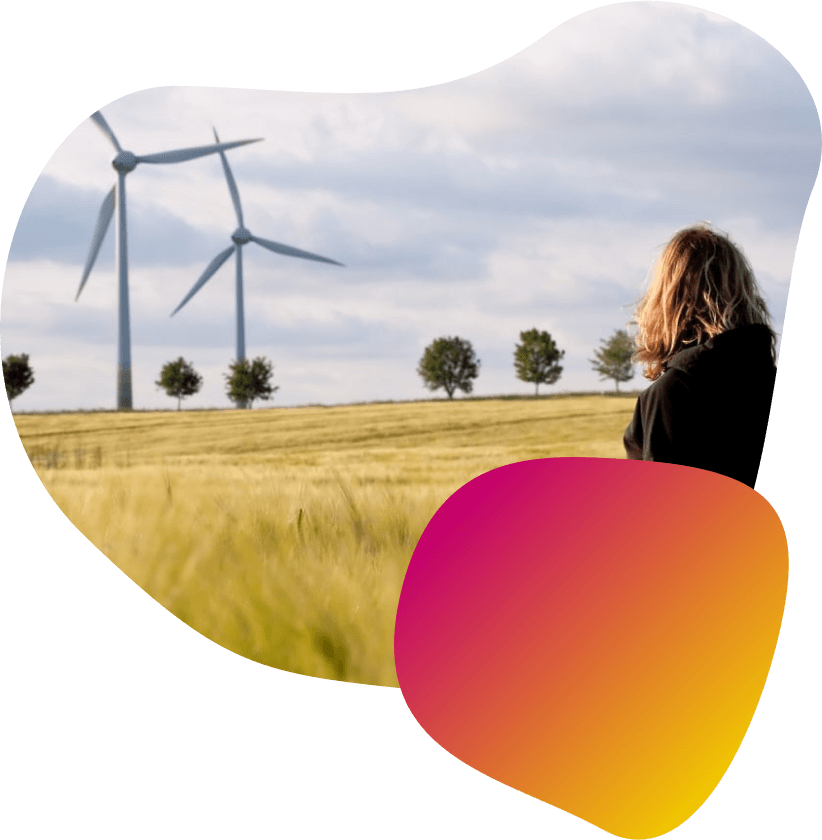 Intelligent fluids technology intrinsically supports 10 of the 17 UN Sustainable Development Goals.
The majority of our products have no hazardous classification, ensuring safer operations.
Substitute for harmful aggressive solvents such as Acetone, NMP and DMSO.
Certified according to ISO 9001 and ISO 14001.
Intelligent Fluids was created by experts & investors with a
unique vision

of the future.
Intelligent Fluids is supported by investors and the European Union.