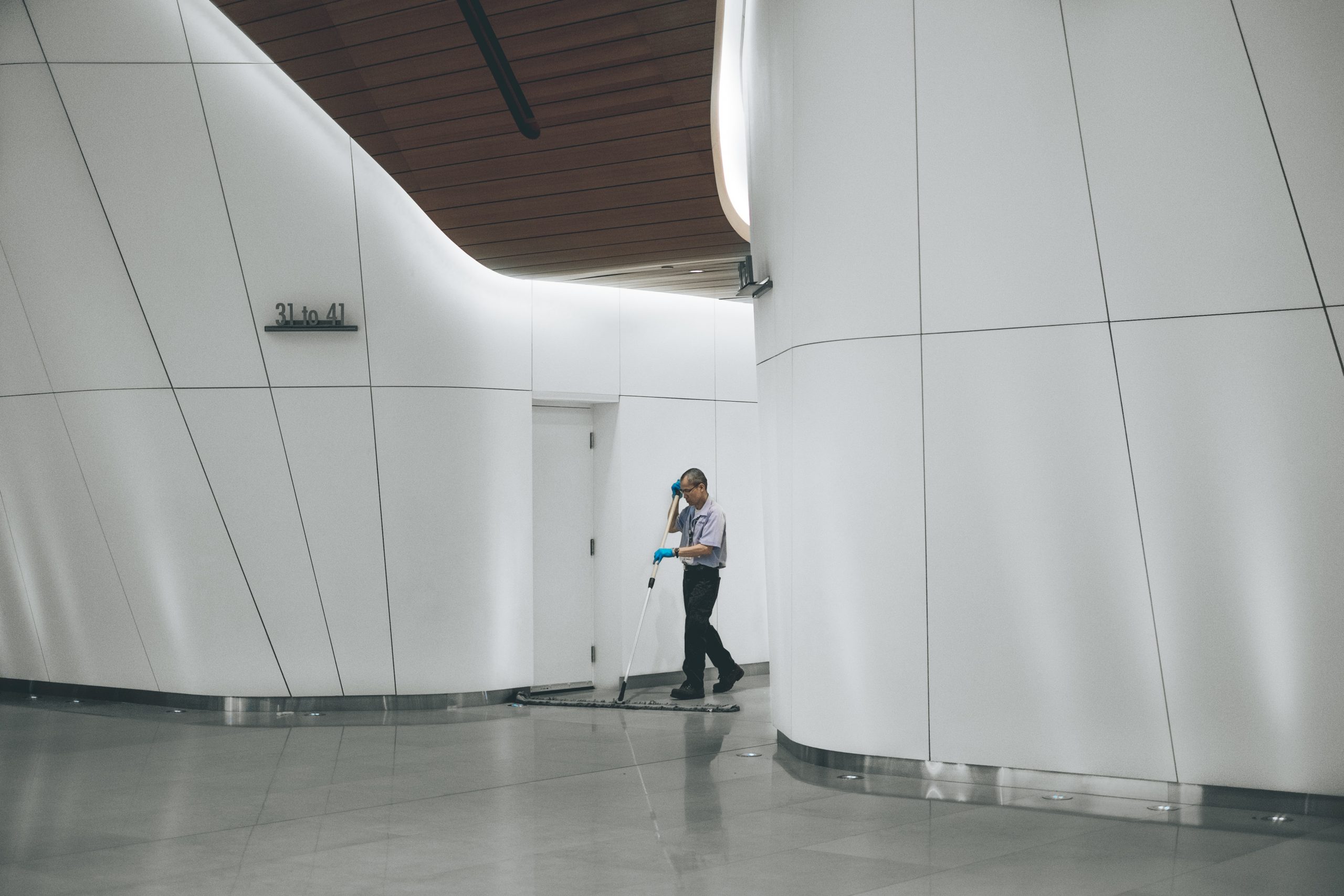 The Industrial Cleaning Products Revolution
This month, we had the pleasure to speak with Christian Roemlein, the CEO of Intelligent Fluids – a Leipzig-based DeepTech company which creates innovative and high-performance fluids for microelectronic and industrial cleaning.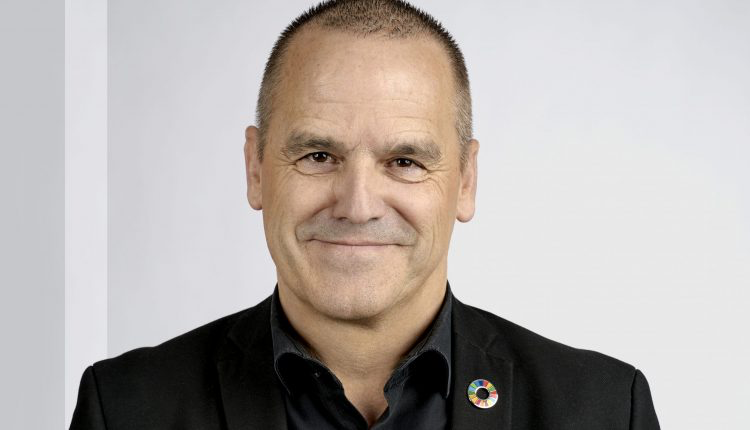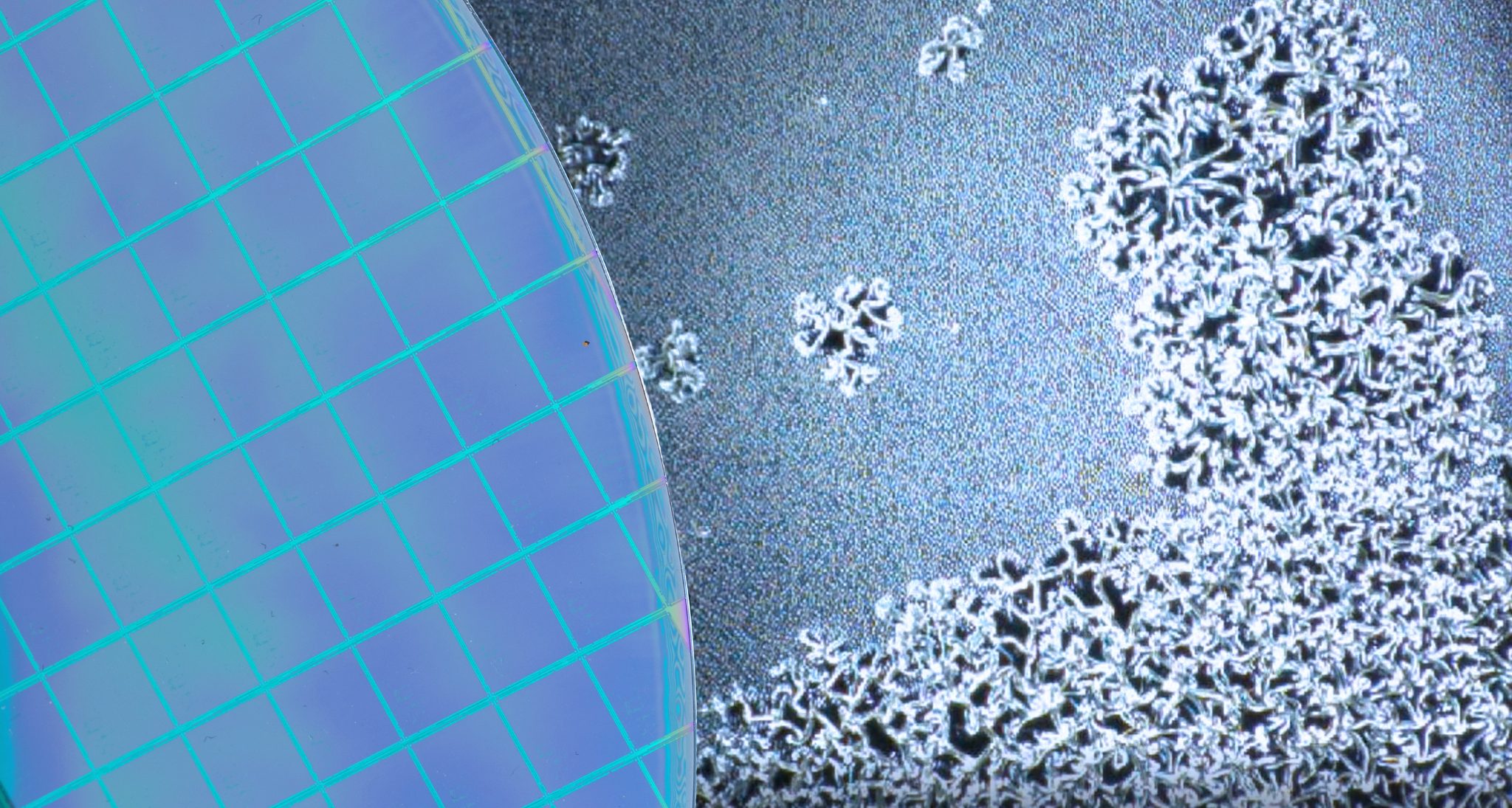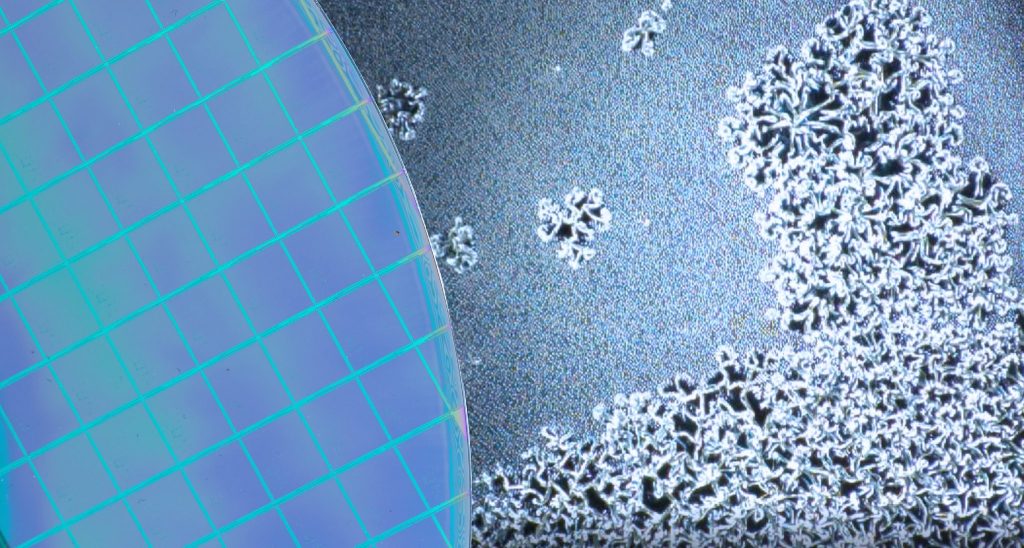 What are you currently working on? 
We have different projects on the run at the moment. We are entering the oil & gas sector together with a big US-based global player for servicing the field. We gain customers every day and currently working on securing a finance round which will help us with our global growth. The plan for this is to establish demo-labs and production sites first in Asia and then move onto the USA and other regions.
We are constantly upscaling our production capacities and are continuously challenging our products by working on identifying new ingredients and material combinations.
On the financial side, we have seen an impressive interest from investors who are willing to support our global growth. We are also preparing for a potential Security Token Offering (STO) for our new crypto coin SMAC (SmartChem).
As the CEO of Intelligent Fluids, what does your role involve?  
My role revolves around ensuring the best possible working conditions for our amazing team and keeping on top of all prioritised projects my colleagues from management are busy with. Organising market entries and winning pilot clients, volume key-accounts and joint development partners are some of my main tasks. I also often meet with investors. Calls, emails and digital conferences are currently dominating my day – instead of the face-to-face meetings that were possible before the COVID-19 pandemic. 
What's the most rewarding aspect of your work with Intelligent Fluids? 
Establishing a new, ground-breaking and highly innovative technology which is capable of delivering a win-win scenario for both our planet and our clients makes me extremely proud! I feel truly blessed to be a part of a pioneering project which demonstrates that profitable business can be done in line with the principles of a healthy planet.
What do you hope to achieve in the future? 
I hope that the industrial C-level management realises as soon as possible that a dramatic sustainable change is possible – and that it doesn't have to come with any disadvantages. I am convinced that we are on the right track to contribute to saving our planet!
Article can be found: https://www.ceotodaymagazine.com/2021/02/the-industrial-cleaning-products-revolution/