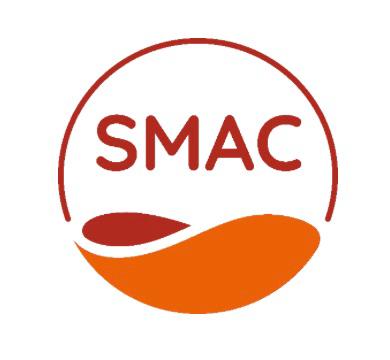 Discontinuation of SMAC Cryptocurrency Tokens
Intelligent Fluids GmbH announces the discontinuation of its SMAC cryptocurrency tokens, effective September 30, 2023. Until that date, users can execute SMAC token transactions as usual through the coinsbit.io platform.
This decision comes after careful consideration as part of Intelligent Fluids' strategic realignment. The company aims to allocate its resources towards future innovations and emerging business opportunities, ensuring continued growth and relevance in the dynamic landscape of the chemical industry.
Transition Process and Options
⦁ Until September 30, 2023: Last day for public transactions through coinsbit.io.
⦁ Starting October 1, 2023: Public trading of the SMAC token will cease. Trading will only be possible privately.
All current holders of SMAC tokens are encouraged to take appropriate actions before September 30, 2023. They can sell their SMAC tokens through the coinsbit.io platform or make necessary adjustments as required.
Intelligent Fluids offers a buy-back option for interested parties who wish to sell their SMAC tokens. The company proposes to repurchase SMAC tokens at a price of 0.005 USD via coinsbit.io. This buy-back option will remain available until September 30, 2023.
While the cryptocurrency tokens are being discontinued, Intelligent Fluids underscores that the intrinsic function of the tokens remains unchanged. SMAC tokens will continue to serve as vouchers for Intelligent Fluids' premium and innovative cleaning solutions, ensuring uninterrupted access for token holders.
Commitment to Excellence and Future Focus
As Intelligent Fluids transitions away from cryptocurrency tokens, its commitment to excellence in the chemical industry remains intact. The company's focus on research, development, and innovations will be further intensified. Intelligent Fluids will continue to help innovative and sustainability-minded companies to achieve cleaner, faster, and greener operations with high-performance, eco-friendly cleaning agents.
For inquiries or further information, the Intelligent Fluids team is readily available at info@intelligent-fluids.com.